Our representative YABUMOTO participates "ART FAIR ASIA FUKUOKA 2022" as a special supporter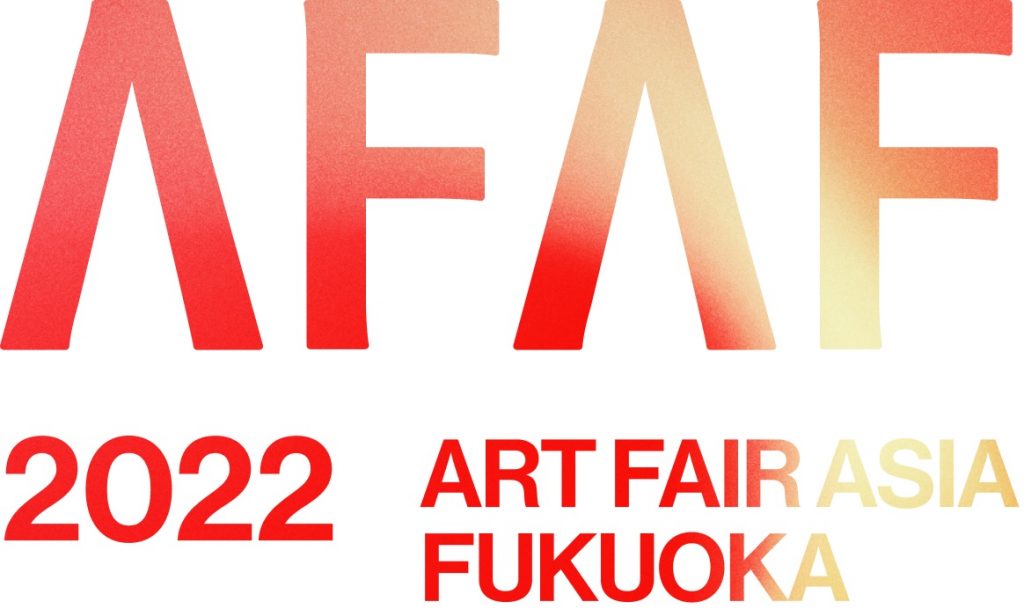 YABUMOTO Yuto, the representative of our foundation will participate "ART FAIR ASIA FUKUOKA 2022" as a special supporte.

Art Fair Asia Fukuoka has been held in Fukuoka since 2015 and is the only art fair in the Kyushu, Chugoku, Shikoku, and Okinawa regions. This year, the 7th edition will be held for four days from Friday, September 30th to Monday. October 3rd at the Fukuoka International Congress Center and Hotel Okura Fukuoka and is expected to attract the largest number of visitors ever.
This will be the first time the exhibition is being held jointly with Fukuoka City, which is promoting "Fukuoka Art NEXT". A section focusing on artists from Fukuoka, Kyushu, and Asia will be newly established to contribute to the revitalization of the Asian art market and to disseminate it from Asia to Japan and from Japan to Asia. In addition, we will hold various events, including talk shows and enhance the use of online resources to make the art fair more open, while implementing health and safety measures to prevent the risk of infection. During the fair, Fukuoka City will also be filled with art as "Art Week" is scheduled to be held at the same time.
Together with Fukuoka City, which aims to be a leading city in Asia, we will do our best to make the art fair a bridge between the Japanese and Asian art markets. We sincerely look forward to your participation in "ART FAIR ASIA FUKUOKA 2022" as we take our first step into a new era and a new world.

◾ART FAIR ASIA FUKUOKA 2022
Dates:30 Sep. (Fri) - 3 Oct. (Mon), 2022
      ※ HOTEL OKURA FUKUOKA only ends Oct 2.
Venue:Fukuoka International Congress Center, HOTEL OKURA FUKUOK
Awebsite:https://artfair.asia/en/
Orgnizer:General Incorporated Association ART FAIR ASIA FUKUOKA
Cosponsor:Fukuoka City