Talk Event "Zomi -Trans-local Migrants on the Water" 17th July, 2021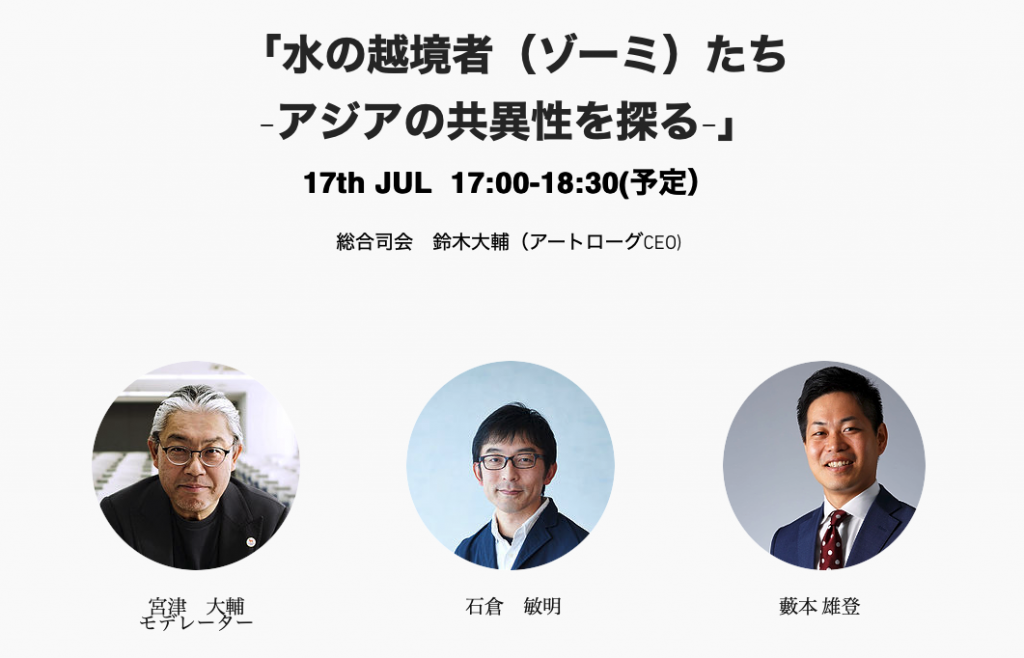 On 17th July, 2021, in commemoration of the launch of the Senba Art Site Project, we will hold the talk event for "Zomi - Trans-local Migrants on the Water: Contemporary Art from the Mekong region" AURA Contemporary Art Foundation Collection Exhibition.
■Talk Event Outline
Date and time: Saturday, 7th July 2021 (Japan time), 17:00 - 18:30
Venue: Online
Title: Zomi -Trans-local Migrants on the Water
Summary of the talk:
 1. The introduction of exhibiting artists
 2. What is "Zomia" or "Water Zomia"?
 3. What is the co-dissimilarity between the Mekong Basin countries and Japan? 
 4. What should deliver from Asia? 
Speakers: Toshiaki Ishikura, Miyatsu Daisuke, Yabumoto Yuto


■ Toshiaki Ishikura / Special guest speaker
- Associate Professor, Akita University of Art.
- Art anthropologist/Mythologist.
Specializing in mythology and religions, he has developed unique activities that connect anthropology and contemporary art, such as collaborative production activities with artists. He is also a researcher at Institut pour la Science Sauvage, Meiji University. At the 58th Venice Biennale International Art Exhibition, he presented "Cosmo-Eggs" in collaboration with artist Motoyuki Shitamichi, composer Taro Yasuno, and architect Fuminori Nousaku as representative artists of the Japan Pavilion. He also co-authored "Lexicon Contemporary Anthropology" (Katsumi Okuno, Ibunsha, 2018), "The Language of Animals: Beyond Primordial Violence" (co-authored with Tomoko Konoike, Hatori Press, 2016).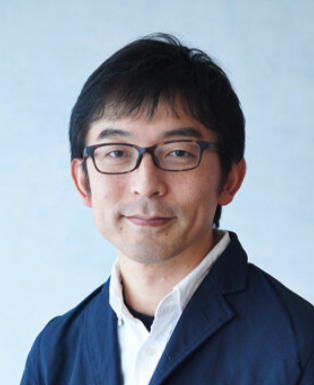 ■ Miyatsu Daisuke / Moderator
- President, Yokohama University of Art and Design
Researches the relationship between art, the economy, and society. Known as a world-renowned collector of contemporary art. While working for a private company, he collected more than 400 pieces of art works, and his home, which he built in collaboration with an artist, is world-renowned. He is also a professional art custodian and conservator.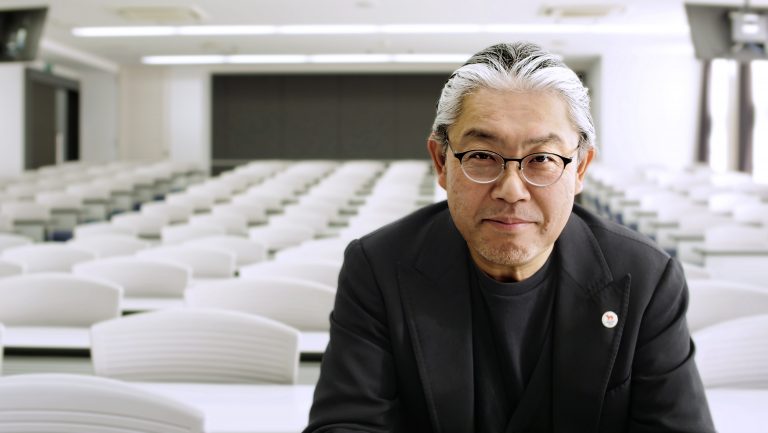 ■ Yabumoto Yuto
- Representative, AURA Contemporary Art Foundation.
- Founder, One Asia Lawyers, and Artport Co., Ltd.
He has lived in Cambodia, Laos, Myanmar, and Thailand, etc., for more than 10 years, and during that time has been supporting art collectives, curators, artists, etc., in each region with grants and exhibitions. Currently, he has a collection of more than 60 works centered on moving image artworks by Asian artists.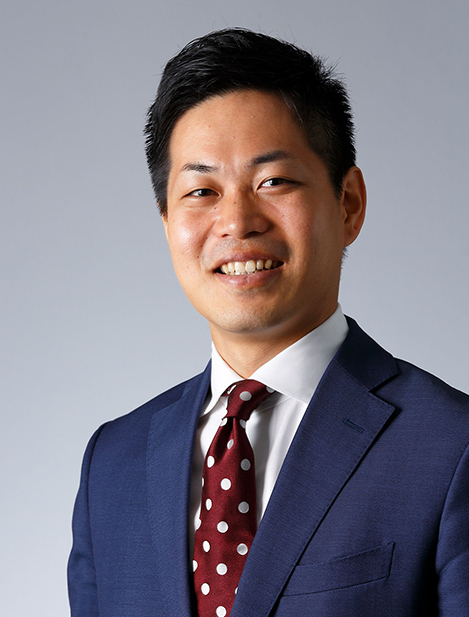 ■Ticket
For more information and to register for the event, please visit the Peatix page.
Semba Site Art Project Vol. 01
Official site URL:https://www.semba-art.site/
Ticket selling URL: https://semba-art-site-pj1.peatix.com
Fee: 500 yen for conference at the venue or online per conference
Fee: 1000 yen for admission (including conference at the venue or online on July 17)
※ Advance reservation required.

■AURA Contemporary Art Foundation Collection Exhibition
"Zomi - Trans-local Migrants on the Water: Contemporary Art from the Mekong region"
<URL>https://aura-asia-art-project.com/en/exhibitions/zomi-trans-local-migrants-on-the-water-contemporary-art-from-the-mekong-region/